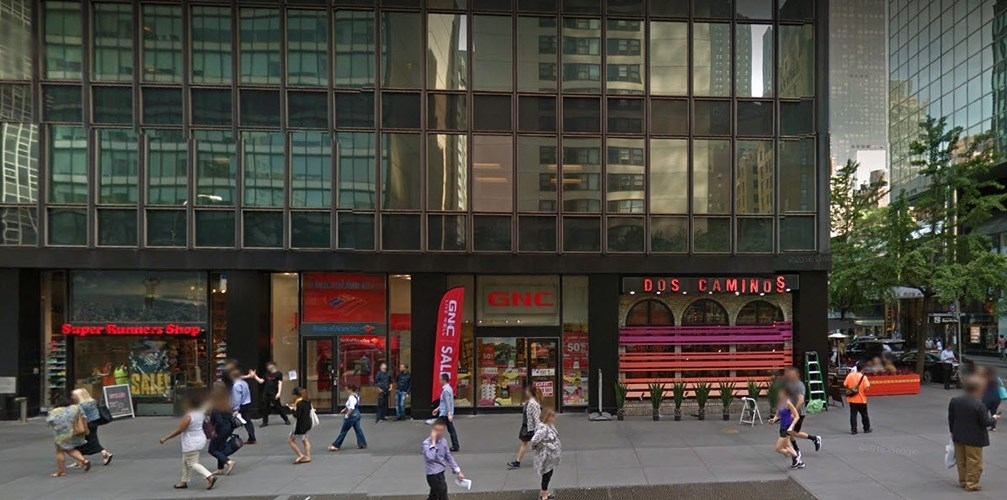 Embetsboligen for FN-ambassadøren i New York
Tre kunstverk av Marte Aas, Snorre Ytterstad og Lina Viste Grønli kompletterer representasjonen av aktuell norsk samtidskunst i den norske FN-ambassadørboligen i New York.
Boligen ligger i gangavstand til FN-bygget med utsikt til det urbane landskapet i Midtown. Den eksisterende samlingen representerer norsk kunst fra Edvard Munch til vår samtid. De tre nye verkene er valgt ut for deres mangetydighet og potensiale til å rykke betrakteren ut av sitt vanlige tankesett.
Snorre Ytterstad (1969) bruker gjerne hverdagsobjekter i kombinasjon med arkitektoniske elementer i sine skulpturer og installasjoner. Med dette grepet skaper kunstneren historier med ny vri på kjente objekter, ofte på intrikat og humoristisk vis og med et granskende skråblikk på samfunnet. Verket Along the Line – Towards the Point kan ses som en absurd fabulering over geometri og pengeøkonomi. Kunstneren har møysommelig saget et kronestykke til en tynn spiral, strukket den ut til en rett linje og montert den på hjørnet av den samme skrustikken som er brukt i arbeidet. Tittelen spiller på tilblivelsen av verket, der det er ferdig når sagingen har nådd punktet (the Point). Resultatet er at det håndverksmessige tilsynelatende seirer over begrepene.
Marte Aas (1966) er kjent for sine stillferdige fotografiske komposisjoner og landskaper der det hverdagslige er sentralt. Bildene hennes fremstår ofte som tilfeldige snapshots av vanlige omgivelser, men det ordinære og lite oppsiktsvekkende er en del av kunstnerens idé. Aas sine landskapsbilder bærer merker av spor etter mennesker, uten at mennesker er fysisk tilstede i bildene. Fotografiet Exit II viser en sti omgitt av grønne buske og trær og forteller om mennesket omgitt av naturen, men også om menneskets inngripen i naturen. Det inviterer til kontemplasjon og åpner opp for flere lesemåter og betydningsinnhold.
Lina Viste Grønli (1976) er blant annet opptatt av hvordan utforsking av kollektive referanser, altså fenomener, gjenstander og erfaringer de fleste av oss kjenner til, kan utfordre vår begrepsforståelse. I verket Pentimento Kelloggs (Raisin Bran) trekker hun veksler på både det hverdagslige og det populærkulturelle gjennom materialene hun har valgt, en ordinær boks Kelloggs frokostblanding som delvis er dekket av amerikanske 1-cents mynter. Tittelen refererer til det kunsthistoriske begrepet pentimento, brukt om maleri som er delvis overmalt slik at deler av tidligere lag er synlige. Verket inngår i en serie hverdagsobjekter der lag med 1 cents-mynter forgyller og forvandler utgangspunktet, som tilføres ny verdi som kunst.