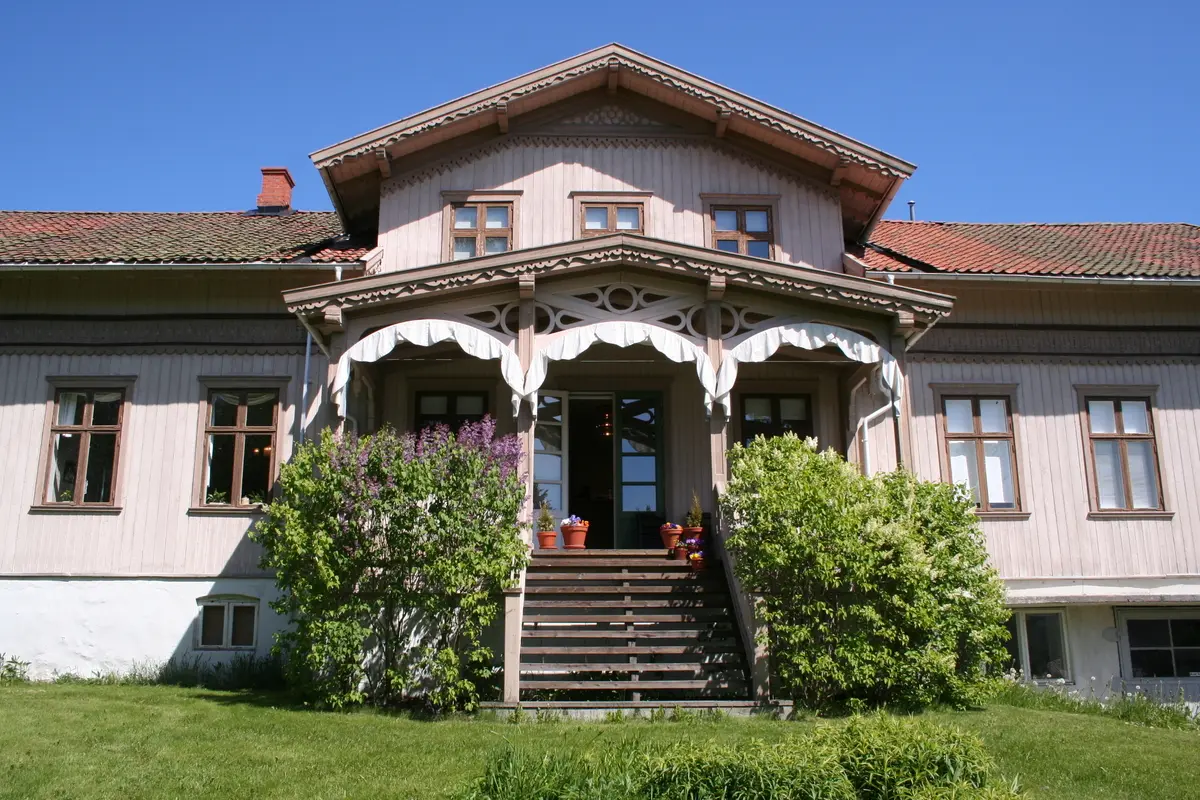 9 new objects last 30 days
About Kvinnemuseet
Kvinnemuseet befinner seg i Dagny Juels barndomshjem Rolighed fra 1857 – like i nærheten av 1600-tallsfestningen og den vernede trehusbebyggelsen i Øvrebyen i Kongsvinger. Siden 2010 har Kvinnemuseet vært en del av Anno museum.
Kvinnemuseet dokumenterer, forsker på og formidler kvinners historie – og forståelsen av kjønn og kjønnsroller før og nå. Museets visjon er å gi inspirasjon til en bedre samfunnsutvikling for kvinner og menn. Kvinnemuseet er ansvarlig for Nettverk for kvinnehistorie som er ett av museumsnettverkene i Norge. Kvinnemuseet er med i det internasjonale nettverket The International Association of Women's Museums.
Kvinnemuseet har felles administrasjon med Kongsvinger museum, Odalstunet og Eidskog museum.
Kvinnemuseets hus og samlinger eies av stiftelsen Kvinnemuseet – Museene i Glåmdal.gjenstandssamling.
Kvinnemuseet is a part of